One of the worst things that can happen to a bookworm is finally getting your hands on that book you've been hearing SO much about and finishing it…only to hate it. It's especially difficult when you were excited to share in the joy that everyone got from the book. Here are some of the books and series that I just didn't fall in love with.
The Raven Cycle by Maggie Stiefvater
I tried with this series, I really did. Sadly, I only got halfway through the 2nd book until I just couldn't bring myself to finish. I wanted to love it as much as everyone else, but the characters were lackluster and the plot was difficult to follow at times.
Ignite Me by Tahereh Mafi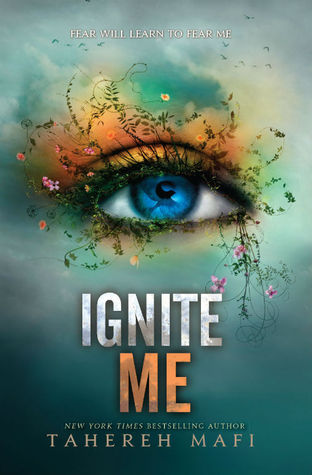 This is a bit of a different case than some of the other books on this list. I was a big fan of the first two books, but the series lost favor in my eyes after this one, even though many felt the opposite. I thought this book did the series an injustice. It felt rushed, unfocused, and I was extremely disappointed in how the love story was resolved. Overall, I thought this beautiful series deserved a stronger ending.
The Maze Runner series by James Dashner
I actually did enjoy the first book of this series, though not nearly as much as other people did. As the series continued, I lost more and more interest and I could probably only tell you a handful of details about anything that happens in the final book. I can't even think of the main characters' names off the top of my head.
The Young Elites by Marie Lu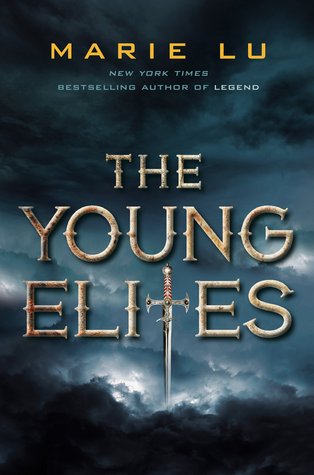 The Legend series by the same author is one of my all time favorite books and it holds a spot in my heart. But I didn't read past the first book in this series. I saw many good reviews of this book but bloggers I trust, but I couldn't find any element that drew me in enough to continue on.
The Delirum Series by Lauren Oliver
I don't know if I would call this series popular, as much as well known. I've seen this series on blogs and videos so so so many times, but I don't think I've ever seen anyone who really loved this series. This series just frustrated me so much. From the cover to the story line to the romance(s) to the finale. This series just left a bad taste in my mouth.
These Broken Stars by Aime Kaufman and Meagan Spooner
I gave this star a 4 on Goodreads, so I must have liked it more in the moment. But I do remember being disappointed in the ending and didn't have the heart to continue the series.
Did you also not like these popular books? Do you secretly hate one of the Book community's moved loved books? Let me know in the comments!